Are you looking for a unique place in the Netherlands? Enjoying nature and yet close to a cosy, authentic city? Take a look at the city of Apeldoorn and the Veluwe nature reserve nearby. Stay in the luxury Van der Valk hotel Apeldoorn and enjoy!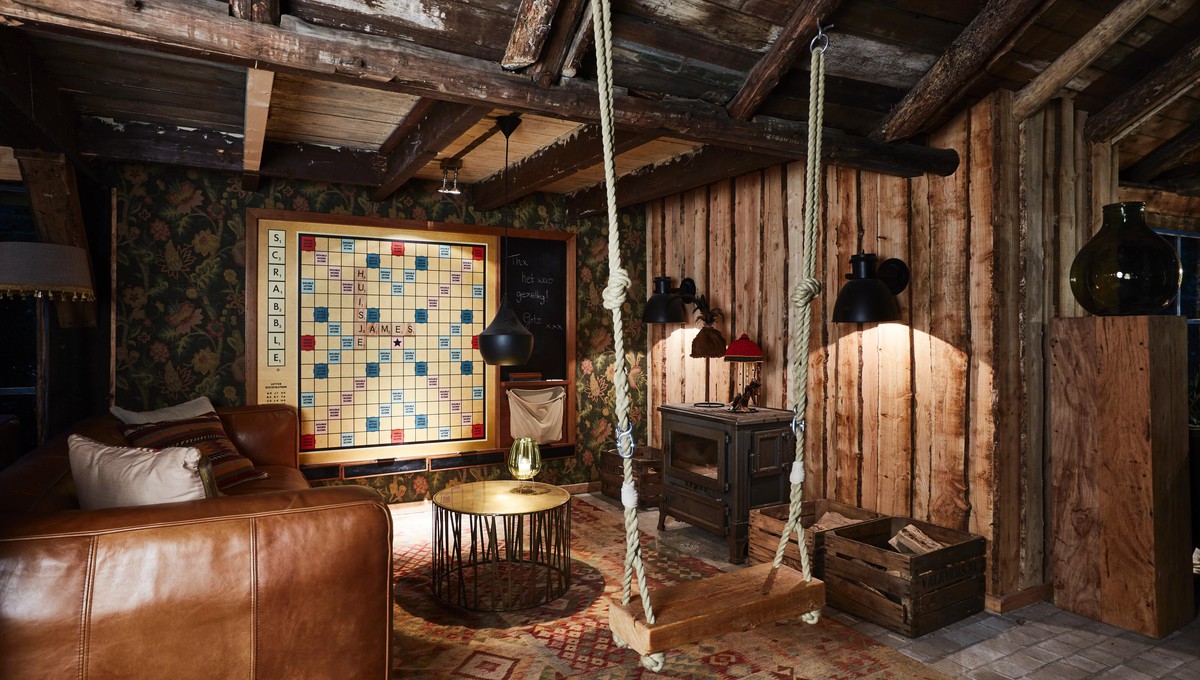 Perfect packages
You can choose from a wide range of rooms and different packages. With the forest as a back garden you can easily extend your stay with fun activities. For example, you can discover the Veluwe by bike or horseback. Do you like to spot wildlife? Then you can join a safari trip with the forester of Staatsbosbeheer.
Together you search for footprints and wild animals! In addition, there are even more outdoor activities you can do. For example, you can play golf, go mountain biking and much more. In short, plenty to do around Hotel Apeldoorn – de Cantharel and combine an overnight stay with a fun activity!
Overnight stay at Van der Valk
Would you like to visit Van der Valk hotel Veluwe– de Cantharel and enjoy a special offer? Check our website for the perfect deal.
Every season you get the chance to do fun activities on and around the Veluwe. You can relax in the beauty and wellness area of ​​the hotel or enjoy a coot ride on the Veluwe. Do you rather visit a city? Then Apeldoorn is ideal for a day of culture, art or shopping.
https://www.vandervalkapeldoorn.nl/en